Creating Moments Through Movement
Proven Motion Picture Rental Equipment
Award Winning Motion Picture Studio Equipment Designed to Ensure You Never Miss a Shot.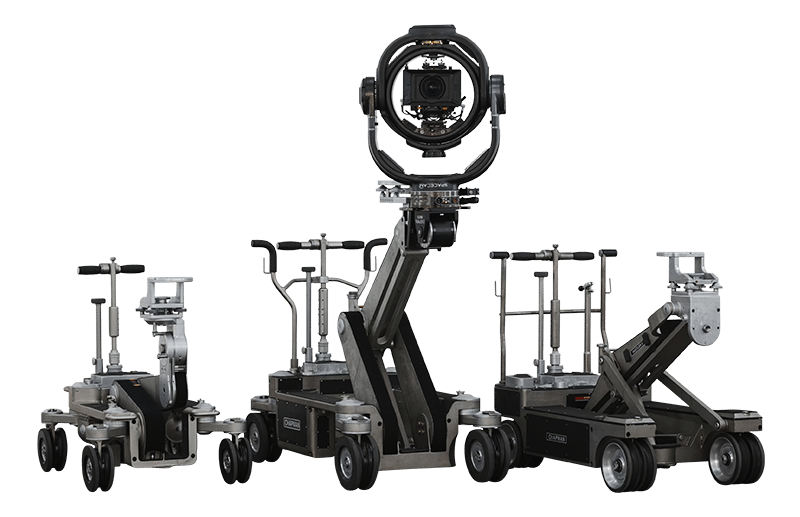 Equipment and Support To Push the Limits and Capture Brilliance
Chapman / Leonard offers:
24 Hour Support
On Site Repairs
On Site Replacement Parts/Equipment
We are proud to offer this level of support to ensure you succeed.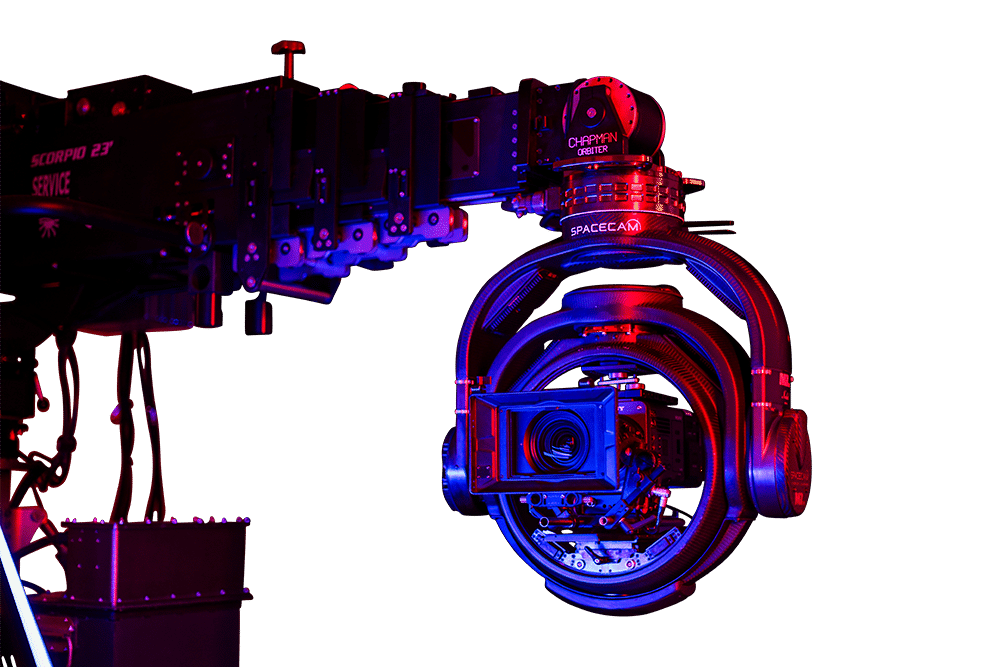 Chosen by industry experts
"

When I am faced with a high-pressure move, a large chunk of my confidence can be attributed to my Hybrid V Chapman Dolly. Chapman has invested in me just as much as I have in them, and it is a partnership I hold close to my heart. You are only as good as your equipment, and that is why I push the best.

"
"I've been a Chapman user for over thirty years. It's important to me to know exactly how my dolly is going to perform when I take the brake off. Chapman and my trusty Hustler 4 give me that confidence."
"For the past 30 years as a dolly grip, Chapman has provided me with great technical support and customer service. When you have confidence in the equipment you use, it makes the job easier."
Chapman / Leonard is Dedicated To Your Success.
Our equipment was designed with your success in mind. That is why when you order from Chapman / Leonard 24 hour support, on site repairs and replacement parts are an available offering to ensure you succeed.